Ever wondered what questions people were asking most often about the San Francisco housing market in 2022? Going into 2023, chances are high that you have asked many of these questions yourself, and what better place to find the answers than from one of the top real estate teams in San Francisco? In this article, you will find answers to some of the most pressing questions about the San Francisco real estate market, so you can move forward with confidence and clarity as you think about buying or selling a home this year.
Is the housing market going to crash?
Many experts do not believe that the housing market will crash. Things are certainly different in the current market than they were in 2020 and 2021. While it is natural to be concerned about where the market could be headed in the near future, it is more likely that the market will return to a normal pace after the rampant activity of the last several years. One thing to remember about San Francisco is that we have extremely limited inventory. New home construction is very costly in San Francisco, and the City is far behind it's new home construction goals set by the state. Although sales prices have ticked down slightly in San Francisco, the lack of inventory creates a safety net for home values. It is also important to remember that
homes are hard assets
, meaning that their values change less frequently than soft assets like stocks. If a home was ever going to lose a significant portion of its value, it would take several months (or even years) to notice a dramatic change. The best way to get an in-depth understanding of what is to come is to
reach out to The Wilkerson Team
.
When will the market get better?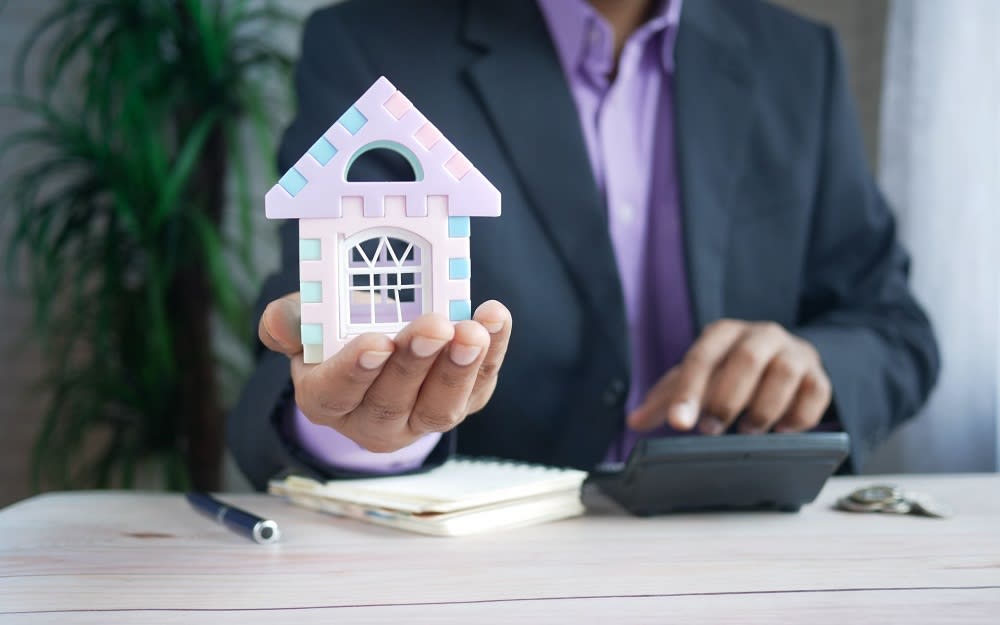 There are signs of the market improving already in San Francisco. The two greatest obstacles that the market is currently facing are high interest rates and heavy inflation. For the last few months, inflation has been consistently decreasing. Because of this positive motion, the Federal Reserve has hinted that
interest rates could drop in 2024
. However, it is important to remember that banks are not directly tied to the Federal Reserve, and some San Francisco mortgage lenders are reducing their rates already. In early January 2023, a local lender announced the offer of an adjustable rate mortgages in the mid 4 percent range – this is incredible compared to the 5% and 6% that has been offered by many lenders in San Francisco recently.
Is it better to buy or rent a home?
There is no right or wrong answer to this question. It depends on your specific goals and your unique situation, including your timeline for living in the home. The reason why this is such a popular question is probably that people want to know what they should do based on the current state of the market. While it may feel tempting to wait for interest rates to come down before you start thinking about purchasing a home, this could be a risky decision. It is highly likely that prices start to rise again once rates come down and demand for new homes increases. If you choose to shop for a home right now, you may receive higher interest rate offers, but you will also get a head start on building equity in your home. You also maintain the ability to refinance your loan later on if rates drop, and it makes sense for you to do so. The Wilkerson Team can ease the decision by giving you advice that is specific to your situation, and helping to share lender recommendations who offer the best interest rates.
How can I save money on my home purchase?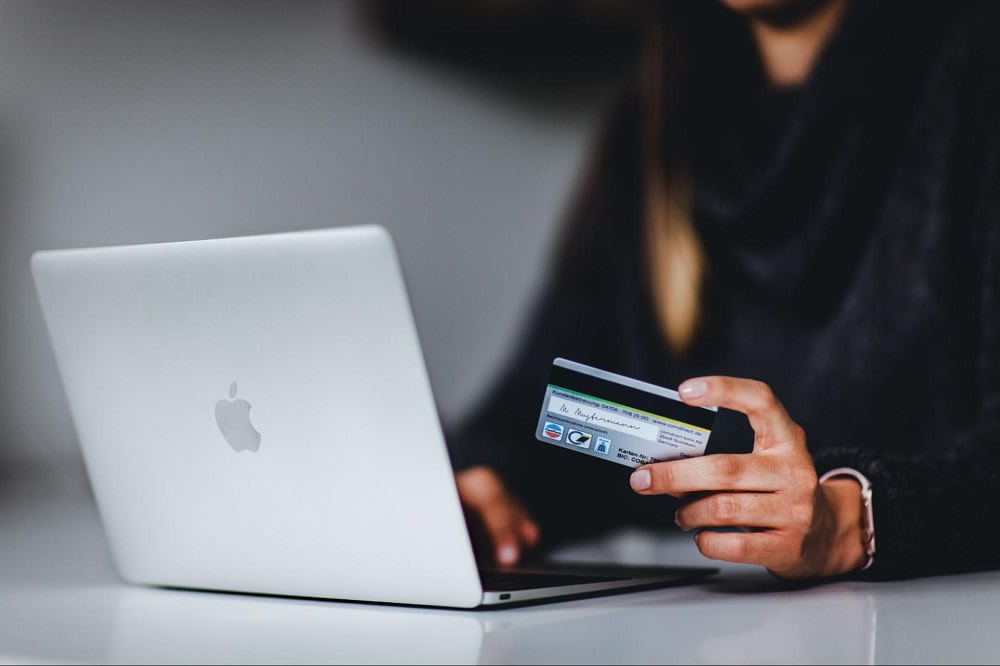 While you cannot control the state of the market, there are still a number of ways that you can save money when purchasing a home. Many of the best tactics involve taking steps to limit the amount of interest that you will accrue over the life of your loan. You can save thousands of dollars on your lifelong mortgage payment by bringing a larger down payment to the table at closing. You will accrue less interest over time, and you will enjoy a smaller monthly payment as a result. You can also work on raising your credit score before you take out a loan. This is one of the key factors that a lender will consider when they are assessing your overall financial health and your qualifications for a loan. These factors will impact the interest rate that you are quoted.
You can improve your credit score
by paying off bills on time and using less than your available credit balance each month. Do not forget that different lenders offer different loan options, and The Wilkerson Team can save you money on your mortgage by helping you find multiple financing options to compare.
How can I find a good real estate agent?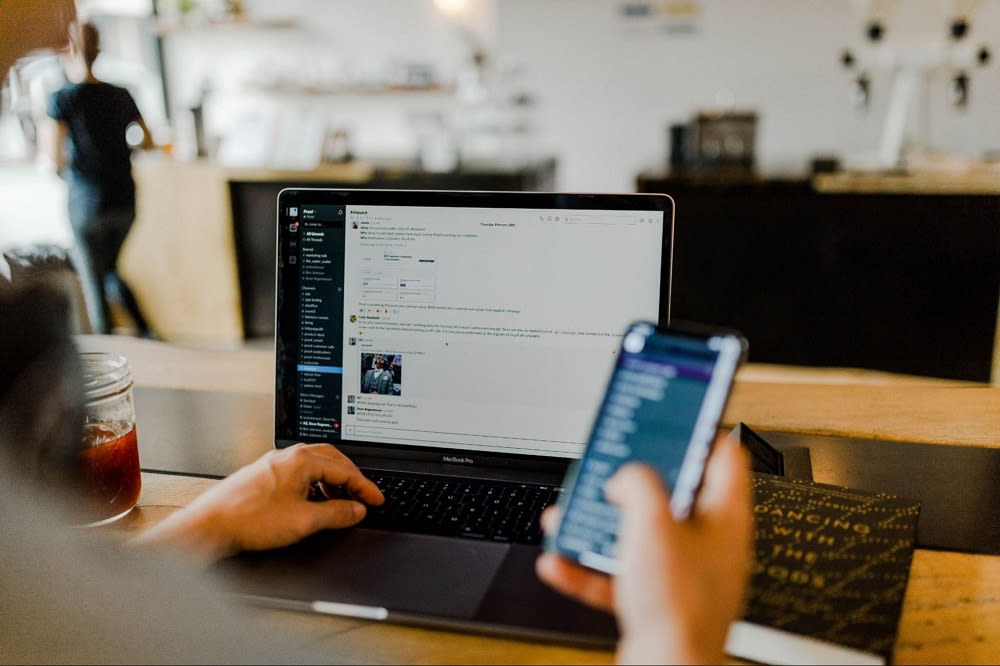 Finding an experienced and trustworthy Realtor is one of the most important components of any home sale or purchase, as they will help in numerous ways throughout the process. If you have questions that were not answered here, there is no need to return to Google. Instead, reach out to
The Wilkerson Team
. They will be more than happy to help you. They will have answers to questions you did not even know you had and will be able to dive deep to give you answers that take the nuance of your specific situation into account. They take great pride in building authentic relationships with each of their clients based on trust and integrity. They constantly exceed their client's expectations by working tirelessly to help each person reach their goals. They would love to partner with you if you are thinking about buying or selling a home in San Francisco.