Between its Michelin-starred restaurants, spectacular shopping, electrifying nightlife, thriving arts and culture scene, and legendary views of the bay, San Francisco stands out as one of the most enchanting cities on the planet.

It is not just a simultaneous hotspot and sanctuary for adults: the heart and soul of the Bay Area is also a veritable playground for children. Whether you are looking for new ideas for family fun in the city for the weekend or have been weighing the idea of moving to San Francisco with your family, trust that our great City has wonderful activities for kids.
Read on for
The Wilkerson Team's
inside look at the nine best family-friendly activities in San Francisco.
Enjoy a picnic at Golden Gate Park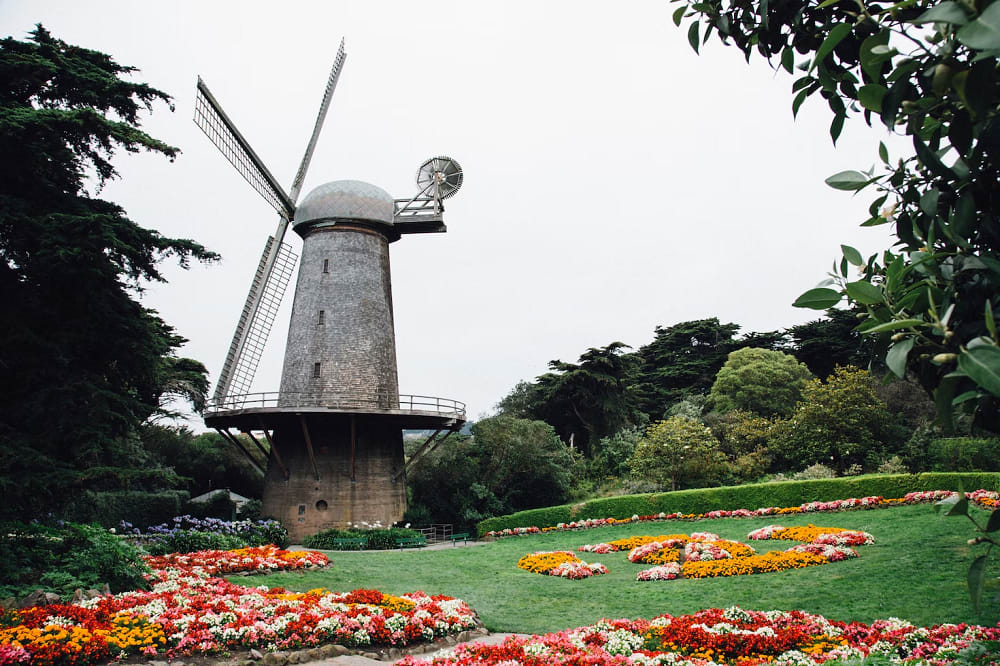 Golden Gate Park
is a lush oasis in the midst of a city already flourishing with natural, stunning beauty. Spanning over a thousand acres and featuring gems ranging from live musical performances to the
Conservatory of Flowers
, the park abounds with attractions that please adults and children in equal measure.
And yet, it is just as delightful for a relaxed, though fun, Sunday picnic. Pick up gourmet sandwiches and a bottle of vintage wine for the adults in your crew at
Lucca Delicatessen
, break out a blanket, and relish the verdant views you will find in every direction.
Post-lunch, skip over to
Stow Lake
for a ride across the water on a row, electric, or paddle boat, and conclude your day at the park with a visit to
Koret Children's Quarter Playground
, a lovely and entrancing space outfitted with a century-old carousel.
Find yourself thoroughly fascinated at the Exploratorium

Pier 15 Embarcadero at, Green St, San Francisco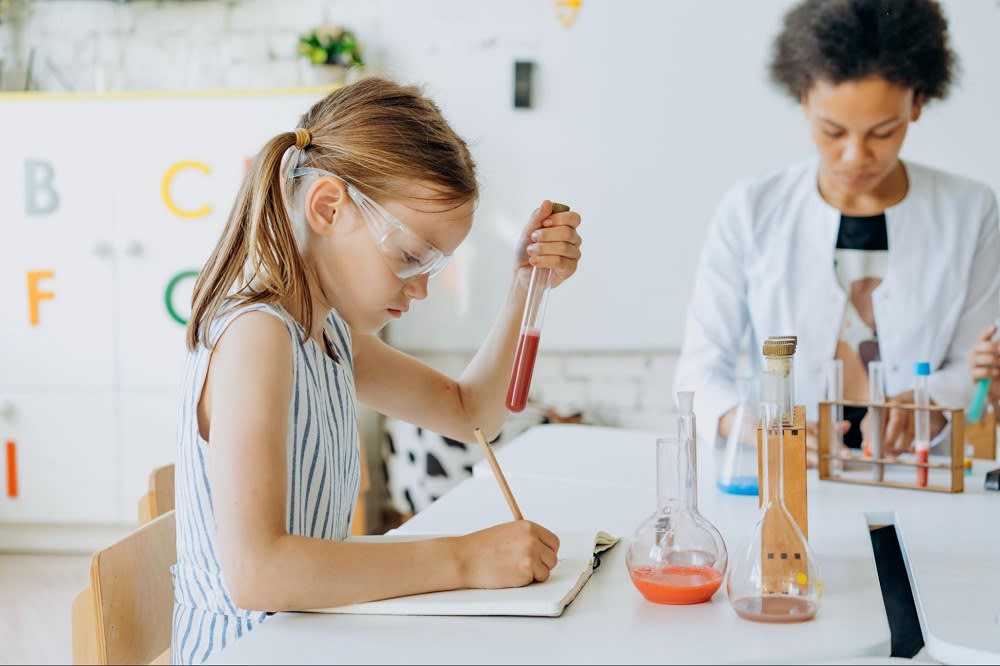 Art, science, and technology collide in the best possible way at the Exploratorium, one of the most exhilarating and compelling interactive museums in the Western hemisphere. 7 x 7 Magazine described it as "an experimental laboratory, a scientific funhouse, and a mad scientist's penny arcade all rolled into one," which hits the Embarcadero attraction on the dot. Conceived by scientist Frank Oppenheimer in the 1960s, the museum enables children to witness a wide range of phenomena, including light and sound, magnetism, chain reactions, the physics of parachutes, the eye of a tornado, and more. Step inside, and you and your family are bound to be captivated for hours.
Indulge in a world-famous hot fudge sundae at Ghirardelli Square

900 North Point St, San Francisco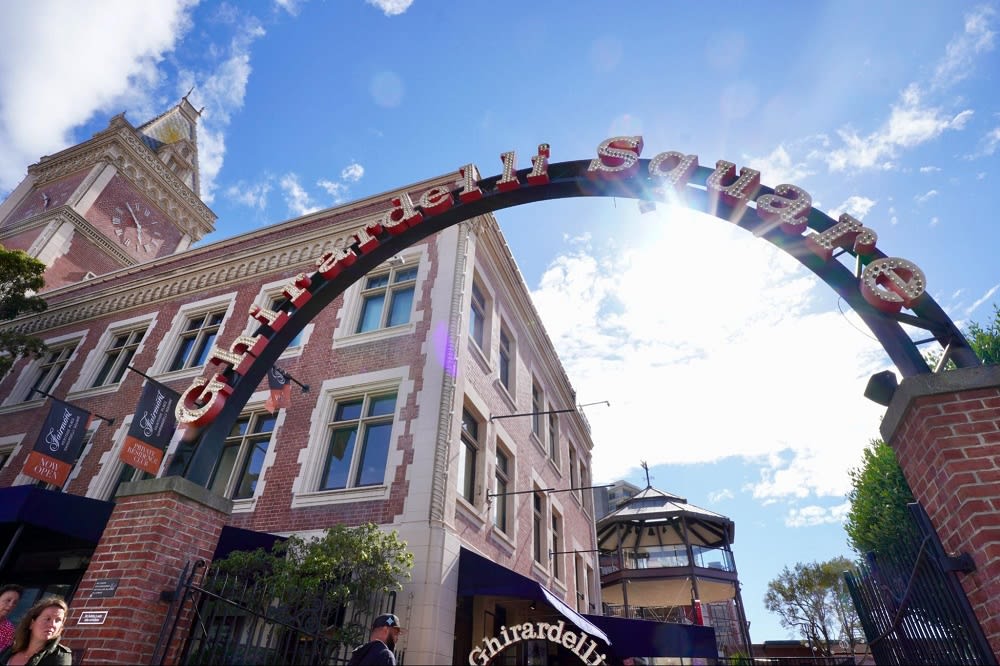 The very aroma of chocolate in the air is reason enough to join the lines that (rightfully and understandably) surround one of the most venerated sweet shops in North America. The recipe for Ghiradelli's hot fudge sundae is simple — vanilla ice cream, hot fudge, fluffy whipped cream, chopped almonds, and that quintessential cherry on top — but its purity is a tremendous part of its appeal. Pausing here is bound to create a fabulous memory in your children's minds for years.
Explore the wonders at the Bay Area Discovery Museum

557 McReynolds Rd, Sausalito

Although you will have to meander out of the city and cross the always-epic Golden Gate Bridge, the Bay Area Discovery Museum is worth every minute of the drive. Situated in the dreamy bay of Sausalito, the museum has a bounty of interactive delights for children to choose from, including the lovely Lookout Cove, "Fab Lab," and Tot Spot, which, as its name suggests, is perfect for the littles in your world. If you happen to visit during winter, be sure to hit up their "iceless" skating rink to capture a taste of the mountains at the coast.
Climb to the top of Coit Tower

1 Telegraph Hill Blvd, San Francisco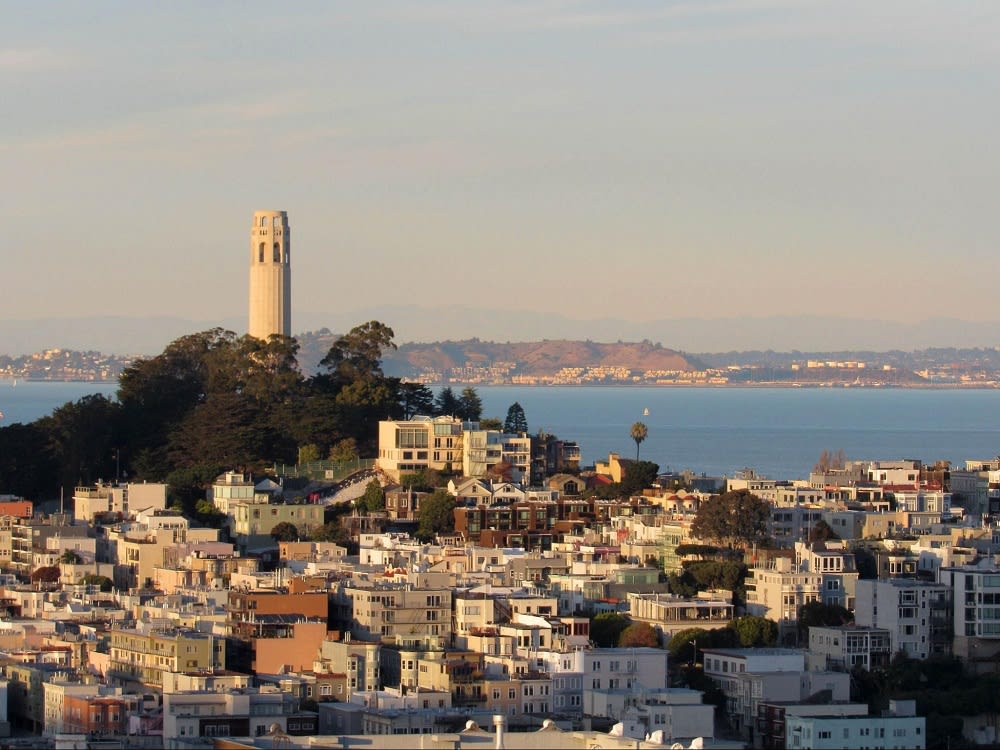 Sure, it is among one of the top tourist destinations in San Francisco but for a solid reason: the iconic 210-foot Coit Tower in Telegraph Hill provides staggering, panoramic views of the city and outlying bay. With an elevator to boot, it is appropriate for children of all ages; it will also deepen your appreciation for this magical, one-of-a-kind city.
Peruse children's titles at City Lights Booksellers

261 Columbus Ave, San Francisco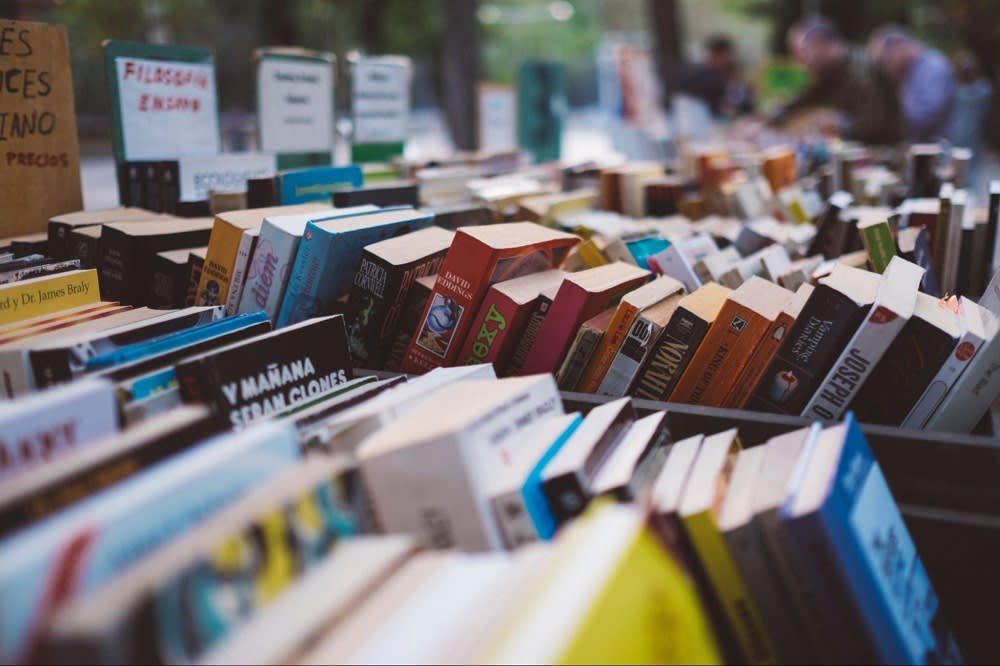 City Lights Booksellers & Publishers has been a mainstay of San Francisco since 1953, presenting an extensive combination of commercial literature, rare books, awesome merchandise, and an immense children's book section. From Amy Krouse Rosenthal's colorful, heartfelt tales to timeless classics, you will discover a wide range of literary jewels in this ambient, historic setting.
Build a sandcastle at Baker Beach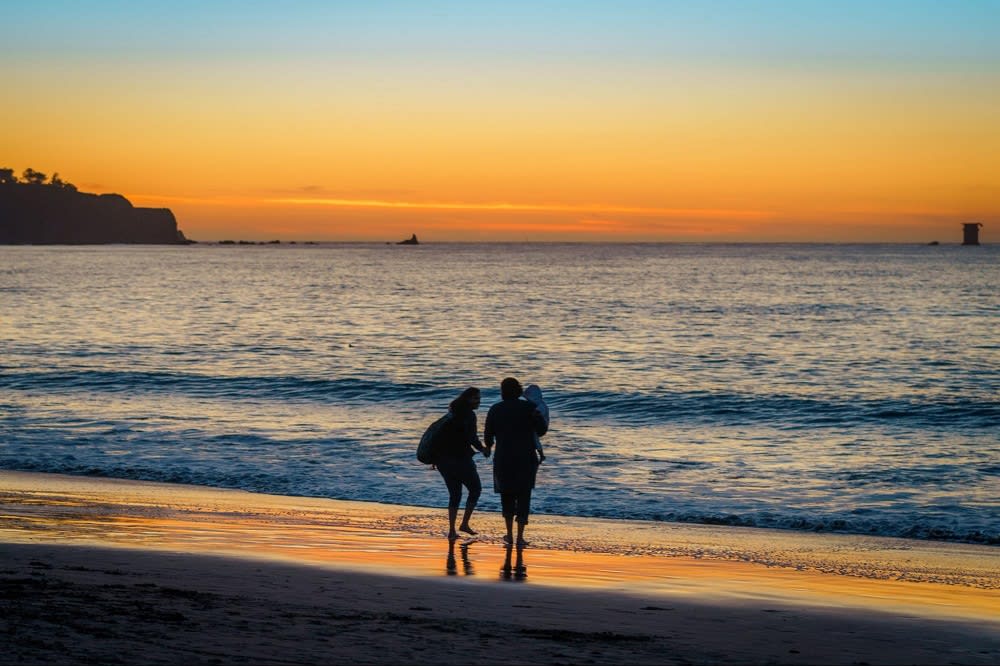 San Francisco may be synonymous with fog, but if you are new to the area or just in town for a visit, you may be surprised by the gloriously sunny days San Francisco residents savor. Take full advantage of this balmy, beautiful weather with a trip to
Baker Beach
. Situated in the heart-stoppingly gorgeous
Presidio of San Francisco
and shadowed by cliffs, this slice of heaven offers superb views of the Golden Gate Bridge and ample space to craft a sand castle.
Swing a club at Urban Putt

1096 S Van Ness Ave, San Francisco

Miniature golf is taken to the next level at Urban Putt, an indoor, 14-hole course staged with San Francisco landmarks. Exceptional food and artisan cocktails are also offered at Urban Putt's on-site restaurant and lounge, giving parents and caretakers a chance to kick back with a libation while kids practice their putting.
Satisfy your children's intellectual cravings at the California Academy of Sciences

55 Music Concourse Dr, San FranciscoThere is plenty to love about the California Academy of Sciences, which goes down in history as one of the biggest natural history museums in the world. Spread across more than 4,000 square feet and displaying 46 million specimens, it will open your children's eyes to the splendors of the universe.
Intrigued by all that San Francisco has to offer its visitors and residents, for adults and children alike? This is just a tiny slice of the city's fantastic features. From its fabled cable cars to its glamorous rooftop restaurants, the city thrives with a neverending list of things to relish. Reach out to
The Wilkerson Team
to learn more about the best family-friendly neighborhoods in San Francisco.