Choosing to sell your home does not come lightly – it is a significant choice that must be considered thoughtfully. As you have been preparing to make the decision, perhaps you heard people talking about how hard the process can be. But there is no reason for you to be concerned, especially if you enlist the help of
The Wilkerson Team
. With the team in your corner, selling your home can be an easy and financially meaningful experience.
Moving Out
Selling your home might be the end of a chapter, but it is also the beginning of another. As you prepare to list, you may opt to move out, whether into a temporary rental or into your new home. Regardless of what is next, The Wilkerson Team can help ease your transition with suggestions for short-term storage, connecting you with moving professionals, insight into schools in your new neighborhood, along with working as your buyer's agent to find your family a new home. The Wilkerson Team will help put together a customized moving plan that works best for you to achieve your goals.
Bridge Financing
If you are buying and selling, it is always advantageous to work with the same agent, and The Wilkerson Team will offer you exceptional service throughout the entire process. Something you will have to decide is whether or not you will wait to purchase your new home until after your current home sells. If you are looking to buy and sell simultaneously, The Wilkerson Team can connect you with an advisor to help secure the necessary financing. True to its name, a bridge loan will help you bridge the gap between your down payment on your new home and when the sale of your current home is finalized.
Pre-Listing Inspection

A home inspection is a part of the buyer's due diligence, but it is also the seller's responsibility to properly disclose your home's condition before putting it on the market. Additionally, the goal is to secure a buyer who is willing and able to close on the home with a full and complete picture of the property's condition. Having a pre-listing inspection performed can help you decide which renovations you may want to address before your home goes live on the market. Doing the right renovations will help ensure you receive a strong offer or even multiple offers. If the buyer's home inspector discovers that your roof may need to be replaced soon, for example, you may be expected to negotiate for this, while repairing the roof prior to listing the home could help you attract more buyers and ultimately increase the value of your home beyond the cost of the repairs. This process is made easier by The Wilkerson Team, as they can connect you with qualified professionals to complete your inspection, as well as help guide you through deciding what renovations are worth your time and money.
Your Home's Aesthetics
Most sellers stand to gain from enhancing their home's appearance. Whether it is a fresh coat of paint, refinishing those scratches from years of love on your flooring, upgrading the hardware in your bathrooms, perfecting the landscaping, or installing luxury staging, enhancing your home will compel more buyers to visit your property and ultimately helps them select your home over others. The Wilkerson Team can consult on which enhancements or renovations will help net you a larger return on the sale of your property. One example of this could be replacing your kitchen appliances: statistics show that
50%
of potential buyers find older appliances off-putting.
Pricing Your Home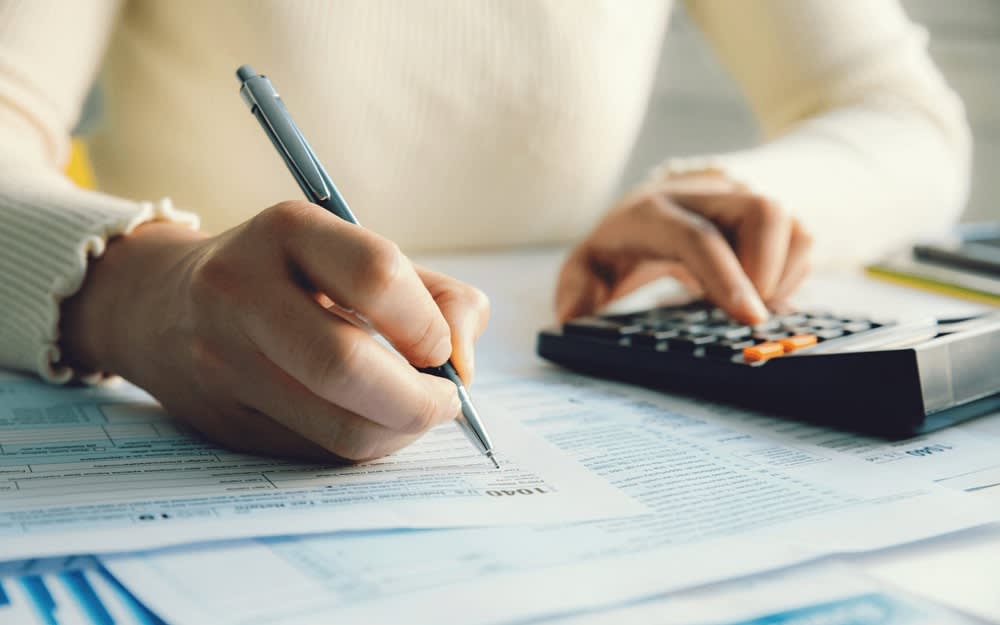 Pricing your home is an important factor as you get ready to list. Fortunately, when you work with The Wilkerson Team, the hard work is done for you, and you never have to worry about over- or under-pricing your home. The market is always fluctuating, and it is important to hit the sweet spot that will allow your home to sell quickly and also give you a profitable experience.

When your home receives offers and buyers begin negotiating, The Wilkerson Team relies on their extensive market experience to advise you. They always have your best interest in mind and will be there to ease any worries you may have as you make a decision.
Marketing Materials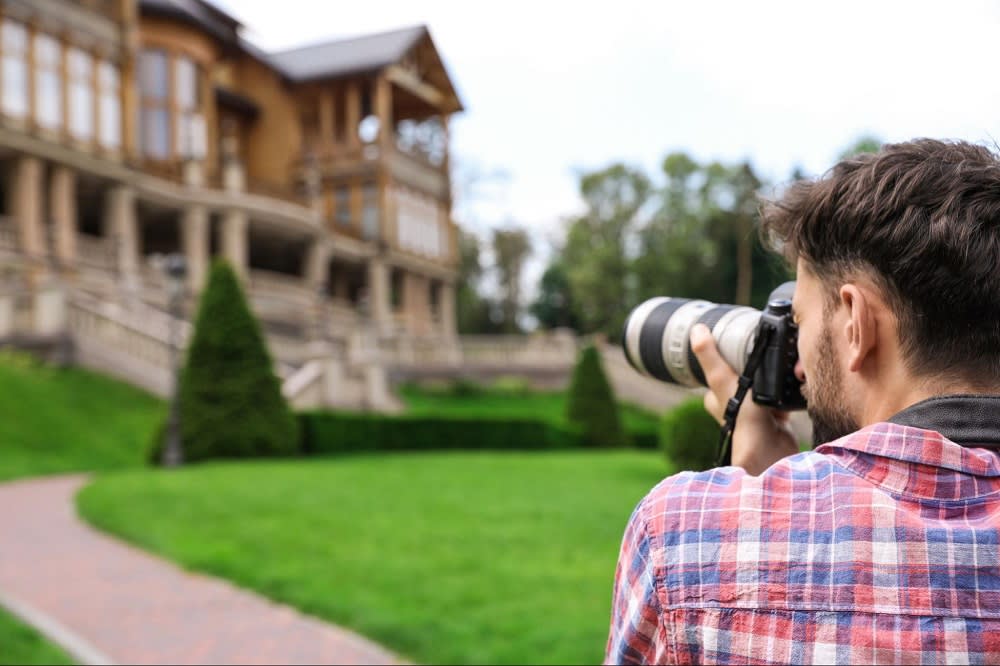 Today's homebuyers expect a level of artistry and professionalism when it comes to photos in online listings. This is important, as many homebuyers jumpstart their real estate journey by searching online. Enlisting a photographer who specializes in real estate will translate to Pinterest-worthy shots and the accentuation of your home's most alluring features. Similarly, the real estate marketing trends in place today, from targeted social media marketing to 3D videos, will help reach the most (and the best) buyers for your home. When you work with The Wilkerson Team as a seller, they will make sure that your home looks its best and that it is reaching the buyers who want it.
Why You Should Rely on The Wilkerson Team
Selling a home requires tremendous diligence, knowledge, and determination. Working with an experienced team will give you access to a nuanced understanding of the market and the best way to go about selling your home. It will also allow you to take a well-informed but more hands-off approach, giving you the time and energy to focus on your and your family's future.
The Wilkerson Team
has mastered the best home-selling processes, and they work tirelessly on their client's behalf to pair them with viable, serious buyers. If you are considering selling your home, reach out to these San Francisco real estate experts for the finest, most seamless experience.