One of the charms of living in San Francisco is that each of the neighborhoods feels like its own small town. Our City was designed with that in mind, with most of the neighborhoods having a main corridor where people could gather and shop for goods. For many neighborhoods, these corridors were created with walkability in mind, before cars were common. We still see those lively corridors today in our favorite neighborhoods: Fillmore Street in Pacific Heights, 24th Street in Noe Valley, Chestnut Street in the Marina District, Union Street in Cow Hollow, Cole Street in Cole Valley, and Clement Street in the Inner Richmond, just to name a few.


When Drew and I (Heather) were young and newly married, we used to make a point to visit a different neighborhood every weekend. There is so much to do and see, it was so fun! Now, our kids mainly dictate where we go, but we always cherish that time, as it helped us get to know the communities within our City so much more.


When you are beginning the search for a new San Francisco home, there are a few variables that we suggest considering as you explore which San Francisco neighborhoods may be best for your family.
Schools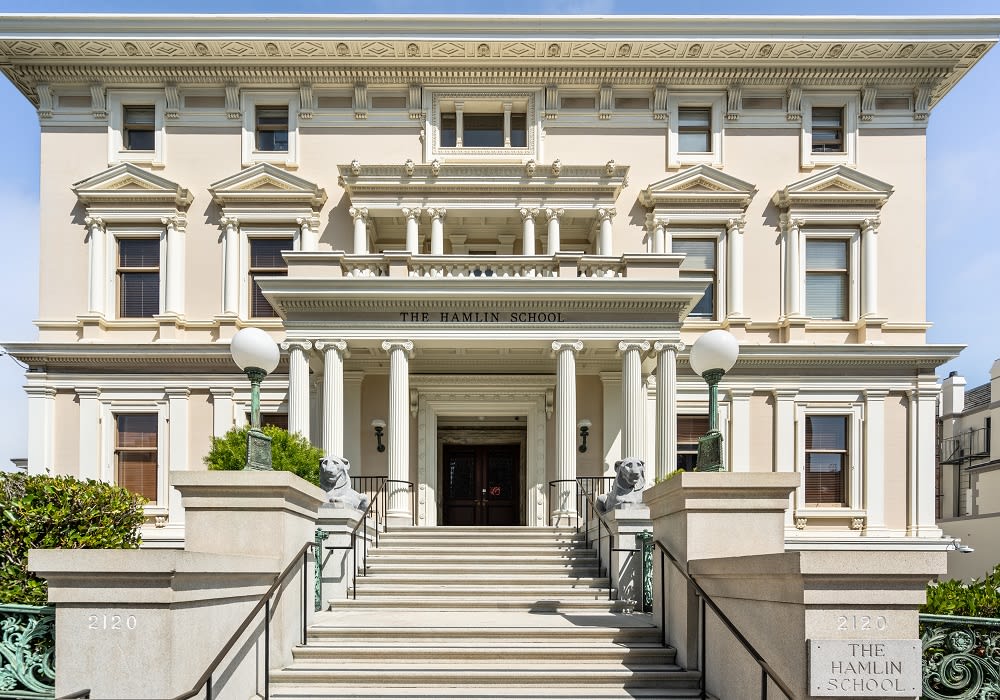 Schools in San Francisco are a bit of an art to be mastered. In our blog, How to Choose a School in San Francisco, we talk about the different types of schools, both independent and those within San Francisco Unified School District; however, it is important to note that none of the schools have acceptance that is automatically guaranteed, regardless of where you live. That being said, we have found that many families are able to land at a school that is in their neighborhood or nearby, if they choose to. If you have children that are not yet school age, we suggest focusing on family-friendly neighborhoods (which often have excellent school options), rather than being concerned about which particular school you will go to. All children are different and we have found that some families even send different siblings to different schools based on their personalities, preferences, and learning styles. If your children are already in school, we can help you find an excellent home with an ideal commute time in mind (maybe even a short walk away!).
Family-Friendly Activities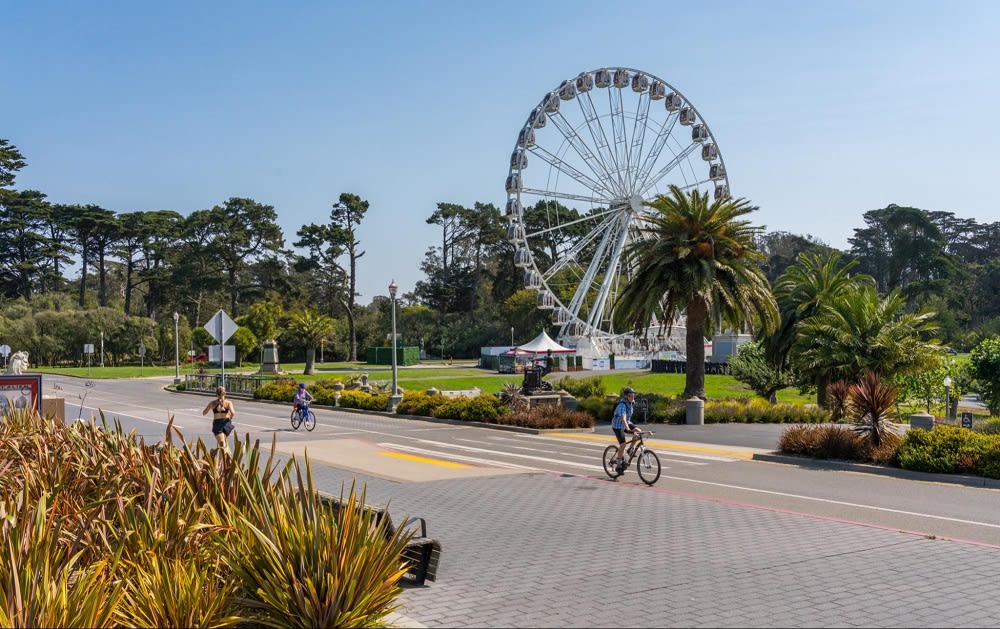 Looking for San Francisco things to do? Getting outdoors is one of the best ways to spend time together as a family. Whether at a local park or playground, the Marina Green, the beach, or hiking a great trail at the Presidio or Glen Canyon Park, our City has no shortage of outdoor activities. With access to the Marin Headlands, Wine Country and Lake Tahoe just a short drive away, living in our City allows you to be entertained every weekend! Some of our clients value proximity to the beach. Others want to walk to soccer on the weekends, or rank nearby playgrounds high on their list. If that is the case, head to our neighborhood guide section for more information on some of the best parks, playgrounds, and beaches in the City! Perhaps you will find your ideal San Francisco neighborhood on those pages.
Commute to the Office
Since 2020, some of our clients have transitioned to working from home full-time. At the same time, we have many clients who thrive by being in the office, at least a few times a week. If your commute time is a consideration, the "Transit" option on Google Maps is an excellent resource for mapping MUNI or BART times. If you are driving, you can enter your typical commute time in Google Maps. Additionally, your company may have a tech shuttle at one of the various points throughout the City, and you can easily use those as a reference point for finding a new San Francisco home.
Walkability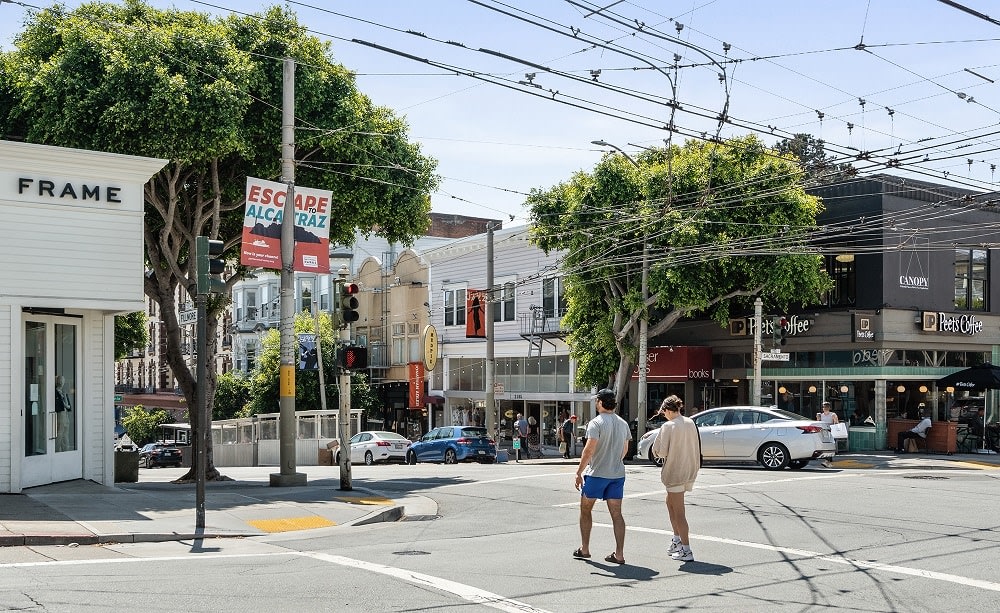 Do you enjoy walking to neighborhood favorites? Some of our clients live by walking to their favorite corner market, restaurant or wine bar. Some of us are ok with driving. As San Francisco real estate agents, the Wilkersons tend to fall in the latter category as we are often out and about on appointments across the city! — but we still love it when there are great restaurants and markets closeby! Either way you choose, get to know the different neighborhood hubs for an idea of how easily you can walk to your favorite neighborhood spot. You can reference our neighborhood guides to find the main corridor and hotspots in each neighborhood.
Restaurants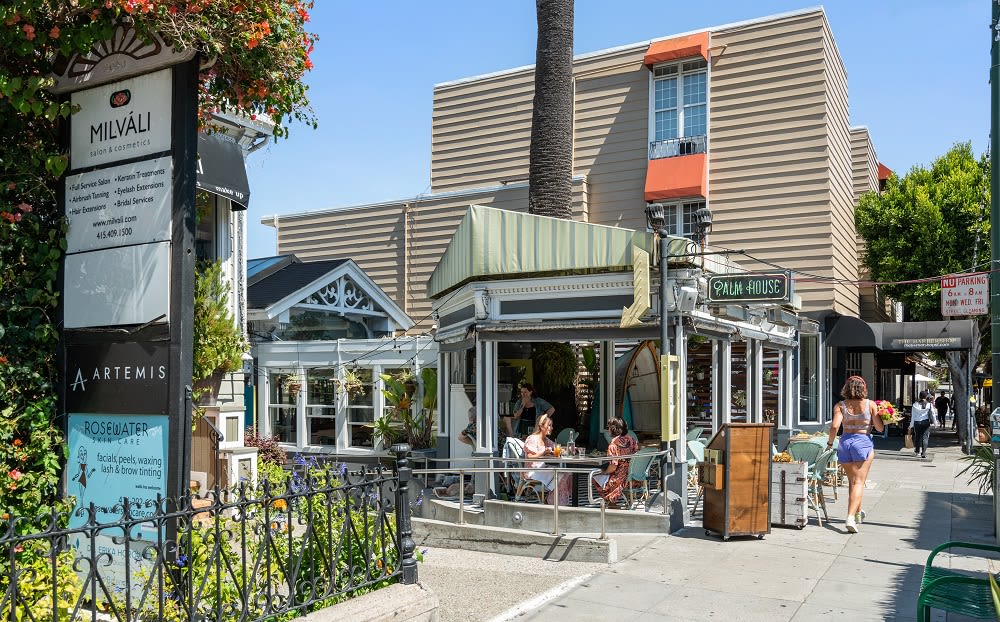 Do you eat at home mostly, or do you dine out a lot? Our family tends to go in waves, but we really appreciate being close to excellent restaurants that we all love. Let's be honest, many times we order via Caviar, but dinner from a restaurant that is within close proximity arrives at our home much faster than one that is across the City. When we do pop out on a date night or for dinner with family, we tend to choose a place that we know and love, which means that our favorite eats ultimately impact the neighborhood we choose to live in.
Size of Home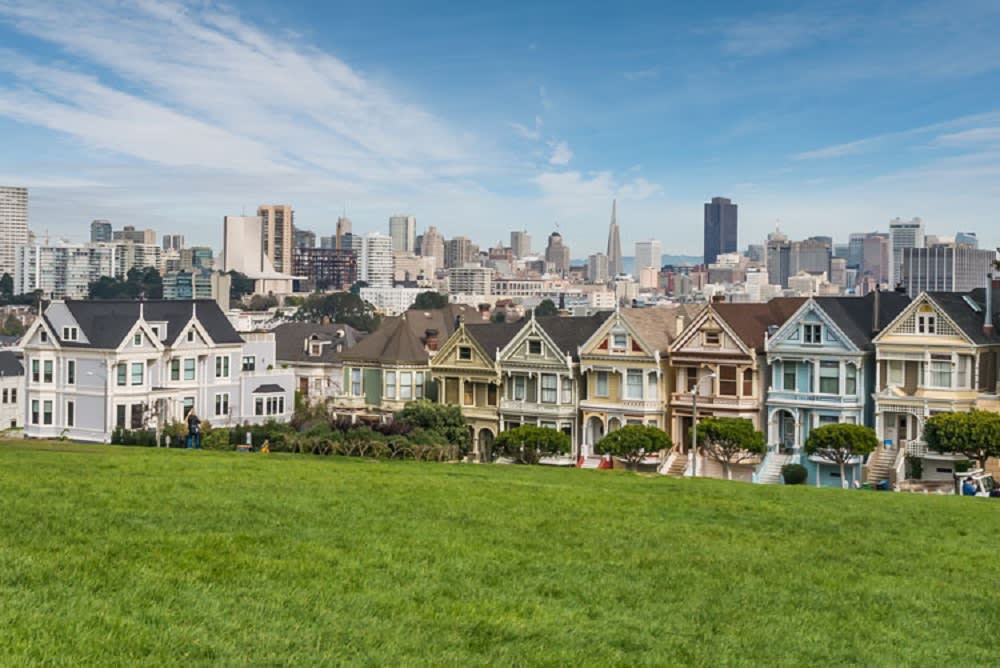 Some neighborhoods in San Francisco have homes that lend themselves to being more family-friendly because of their size and style of construction. Other neighborhoods, such as Nob Hill or SOMA, were primarily constructed with apartment style living in mind. Depending on your exact location, the lot sizes may be larger or smaller. We like to use
Symbium
as a fun tool to search lot depth and potential expansion potential.
Due to the year of construction of most homes in San Francisco, various additions have normally been made over the years. This is one of the incredible things about San Francisco real estate - when talking about single-family homes, most have their own unique floorplan that has been lovingly crafted by the previous owners of the home. The buildout of various homes means that value is unique on each property, and we take this into consideration as we help you find your perfect San Francisco home.


At the Wilkerson Team, we will help you navigate the San Francisco housing market seamlessly. By getting to know your family and preferences, we will help you sift through the neighborhoods to decide which one will be the best fit for you. The good news is that there are a number of incredible options to choose from! We look forward to talking more with you as you begin your San Francisco home search.