Are you ready to make the move to San Francisco? Whether you are a first-time homebuyer or just looking to find a new place to call home, there is no better place than the City by the Bay.

If you are relocating for a new job, starting a family, or just looking for a change of scenery, San Francisco has something for everyone. Here are seven easy tips for relocating to San Francisco that will help make your transition smooth and successful.
#1. Identify your priorities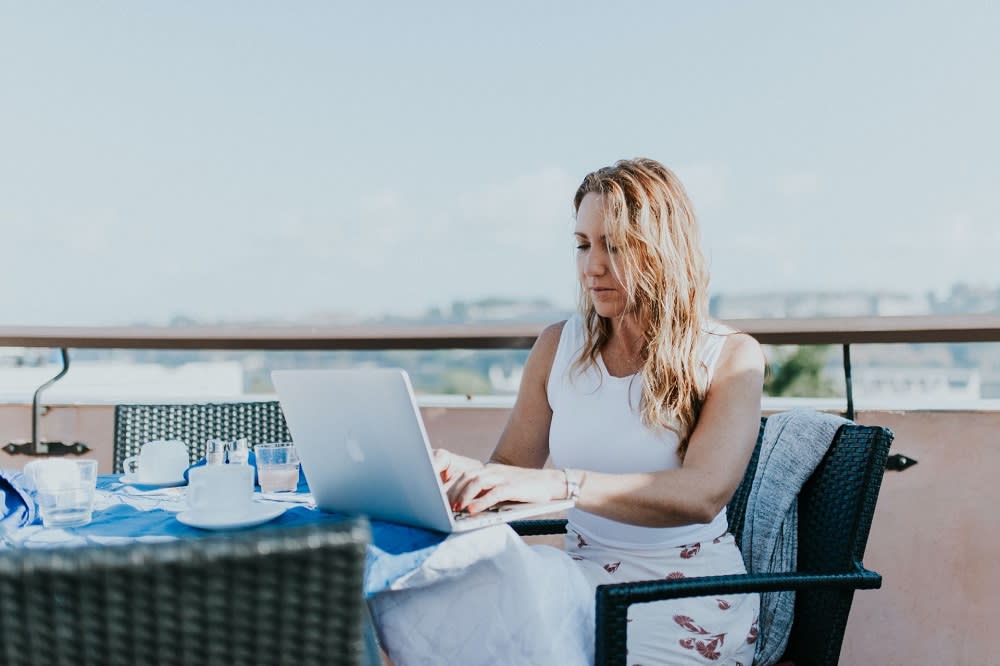 Photo courtesy of Unsplash
Before the search for homes for sale in San Francisco begins, you will want to take some time to identify your priorities. What are the most important factors for you in a new home? Are you looking for a family-friendly neighborhood, close proximity to parks and schools, or entertainment and dining options? Maybe you are more interested in walkability, or maybe you are looking for a place with a great view. Knowing what you are looking for will help your agent narrow down your search and make sure you are looking at homes that suit your lifestyle.
#2. Get to know the neighborhoods
San Francisco is full of incredible neighborhoods, each with its own personality and lengthy list of what to love. However, a few stand out from the rest when it comes to families.
Pacific Heights
Pacific Heights is a one-of-a-kind neighborhood full of architecturally significant homes perched on streets with panoramic views. A classic, posh community, Pacific Heights embodies many things that people often think of San Francisco as. Fillmore Street is the bustling hub of activity for this neighborhood, with dining favorites like Jane on Fillmore and Verve Wine. There are also plenty of shopping options, from boutiques along Fillmore to great spots for your weekly grocery runs, such as Whole Foods and Mollie Stone's Market. Lyon Street Steps is another hot spot for boutique shoppers in Pacific Heights.


Getting outdoors with your family is easy here, thanks to the handful of neighborhood parks. Both Alta Plaza Park and Lafayette Park have excellent playgrounds. This is a very family-friendly neighborhood, thanks to being populated with sought-after schools such as Convent & Stuart Hall.
Marina District
Along the city's northern shore, nestled against the water, is the stunning Marina District. The streets are loaded with incredible restaurants and coffee shops, with some of the most beloved being Blue Barn, Equator Coffee, and Tacolicious. For local groceries, Marina Supermarket is the perfect go-to.


The Marina District is also home to several iconic parts of San Francisco's history. The Palace of Fine Arts was built in 1915 for the Panama–Pacific International Exposition and is now home to beautiful grounds, stunning architecture, and a venue that hosts everything from live music and comedy specials to roller derby and children's carnivals. Nearby, Fort Mason Center for Arts and Culture hosts nearly two dozen arts organizations and thousands of events throughout the year. There are plenty of family-friendly events here, and perhaps the most well-attended is the street food festival, Off the Grid Fort Mason, which happens every Friday evening from April through November.

For families with young children, there are several exemplary schools to choose from, including Guidepost Montessori at Fort Mason and Tiny Giants Preschool.
Noe Valley
Noe Valley is a quaint neighborhood filled with sun-soaked Victorian and Edwardian homes on hilly streets. On any given weekend, residents can be found pushing strollers and walking dogs, greeting neighbors, and stopping by their favorite coffee shop for a delicious drink. At the heart of the neighborhood is a small but charming square where a farmers' market takes place weekly.


Along 24th Street, you will find restaurants and shops, such as Firefly Restaurant, Pancake Boy, and Folio Books. On the southern end of Noe Valley, La Lucha Coffee Bar serves up delicious pastries and Sightglass Coffee along Sanchez Street. Nearby, the Lola of San Francisco art gallery is filled with textiles, fashion, and paintings created by Lola Herrera. Entertainment and relaxation are also readily available in Noe Valley, thanks to The Rabbit Hole Theater, Upper Noe Tennis Court, Upper Noe Playground, and Cocoon Day Spa.


Families searching for schools will find incredible options, including Mi Cunita de Noe Valley Nursery (Preschool) and St. Philip Catholic School (K-8th).
#3. Explore some of the best parks in the country
Regardless of what neighborhood you fall in love with, you will find some of the best parks in the country, and you will want to make sure you explore the rest of the city's green spaces after your move. Whether you are looking for a quiet place to relax or a great spot for a weekend picnic, you are sure to find something in the city's parks. Some of the most iconic parks in San Francisco include
Golden Gate Park
,
Dolores Park
, and
Washington Square Park
.
#4. Get out with family and friends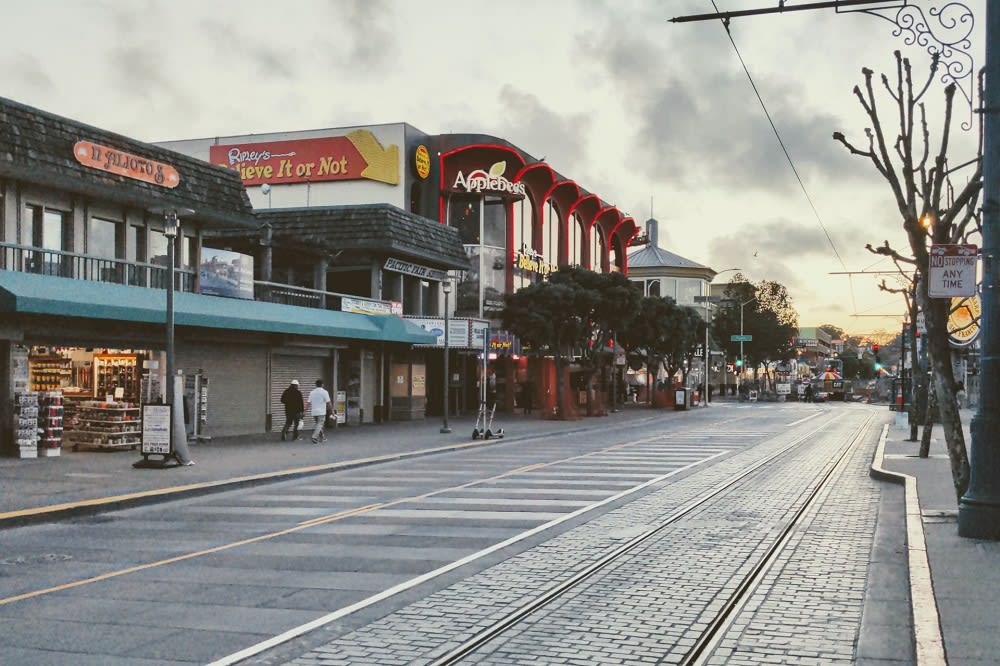 San Francisco is home to a bevy of family-friendly activities that also make for great couples' outings or even a get-together of a few friends. Some of the must-visit locations around San Francisco include
Fisherman's Wharf
,
Alcatraz Island
, and
San Francisco's historic Chinatown
.
#5. Put your search in the right hands
While it is easy to find a neighborhood that you will love calling home, without the right real estate agent, searching through homes for sale in San Francisco could be a longer process. Moving to San Francisco should be as laid back and carefree as a day in Golden Gate Park, and working with
The Wilkerson Team
smooths out the process and lets you get to living your best life in San Francisco.