Home is where the heart is - and finding the perfect home for your family is no small feat. It is important to find a house that suits your needs in terms of size, location, and amenities. But with so many different
homes for sale in San Francisco
, how can you know which one is right for you? The Wilkerson Team is here to help. In this article, we will outline some of the things you need to know to find the perfect San Francisco home. We will discuss everything from investment goals to nearby amenities. So whether you are a first-time homebuyer or a seasoned professional, this article will provide you with the information you need to choose the right home for your family. Thanks for reading, and we are excited to help you find your perfect match soon!
Know your investment goals
Buying a home is a big decision. It is not just a financial investment, it is your home.You are investing in a place to build memories and raise your family. That is why it is so important to know your investment goals before you start house hunting. How long do you plan to stay in the home? Would you like to add value by making improvements, or would you prefer a property that is move-in ready? If you are willing to take on a project, what scope would you consider? We can help you process through each of these questions. Once you have a good understanding of your investment goals, you will be in a much better position to find the perfect home for your family.
Work with an experienced real estate agent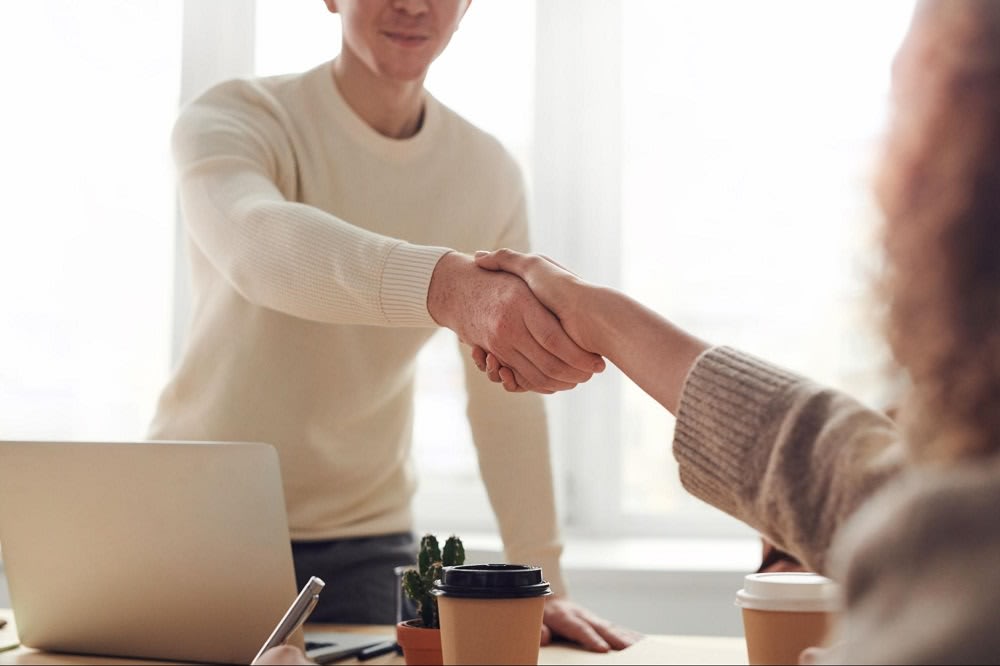 Anyone who has ever bought or sold a home knows that the process involves a lot of moving parts. There are so many details to keep track of. For this reason, it is important to work with an experienced real estate agent who can guide you through the process and help you avoid any pitfalls. The Wilkerson Team has a deep understanding of the local market and will know what to look for when buying a house. They will also be able to share their insights on the best way to stage your home for showings and open houses. And when it comes time to negotiate, they will fight for every last dollar in order to get you the best possible price. So if you are thinking about buying or selling a home, be sure to reach out to an experienced real estate agent. It could make all the difference in the world.
Consider the amenities in the area
When looking for a new home, it is important to consider more than just the property itself. The amenities in the surrounding area can have a big impact on your quality of life. If you are looking for an exciting neighborhood where you can go out frequently, you will want to find a neighborhood with excellent restaurants, as well as world-class entertainment and nightlife. If you have a young family, on the other hand, you will want an area with excellent schools and family-friendly activities. And if you are looking for a peaceful retreat, you will want to find a neighborhood that is tucked away from the busiest parts of the city. No matter what your priorities are, it is important to take the time to explore the amenities in the area before making a final decision. After all, this is where you will be spending your days, and you want to love where you live.
Assess the quality of nearby schools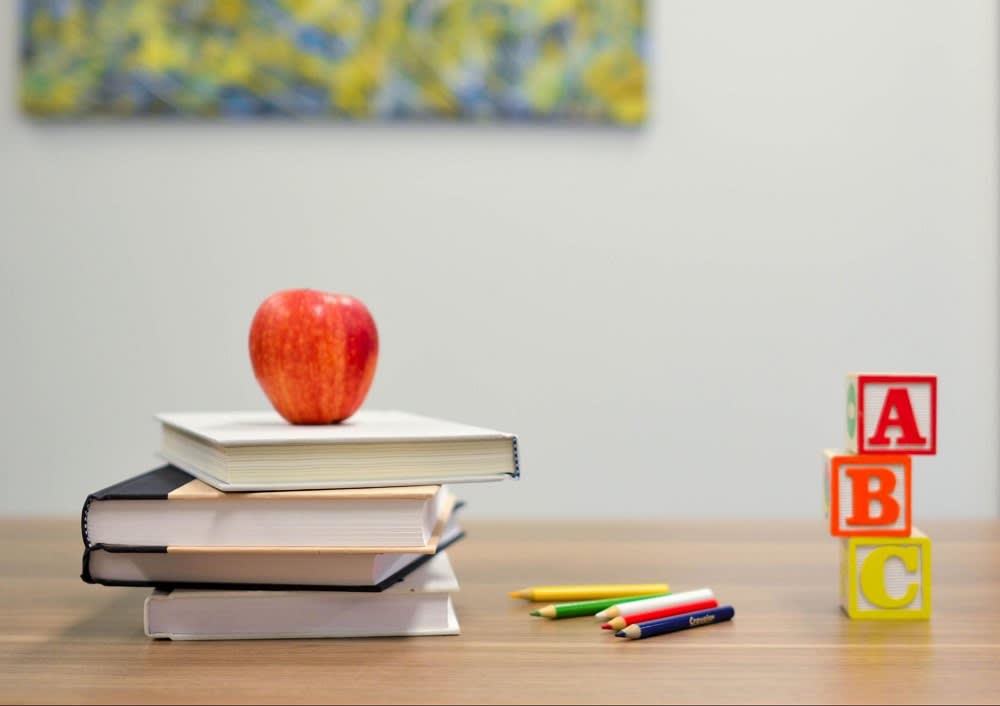 For families with school-aged children, one of the most important factors in choosing a new home is the quality of the nearby schools. A good school can provide a strong academic foundation and set your child on the path to success. For this reason, it is important to assess the quality of schools in your area before making a final decision about where to buy a home.
Fortunately, there are many great resources available to help you assess the quality of schools in your area.
GreatSchools
is one of the most popular school rating websites, and they provide detailed profiles for most schools in the country. Another helpful resource is
SchoolDigger
, which ranks schools based on test scores and other factors. By taking the time to research the quality of nearby schools, you can help ensure that your child gets the best education possible.
Measure your commute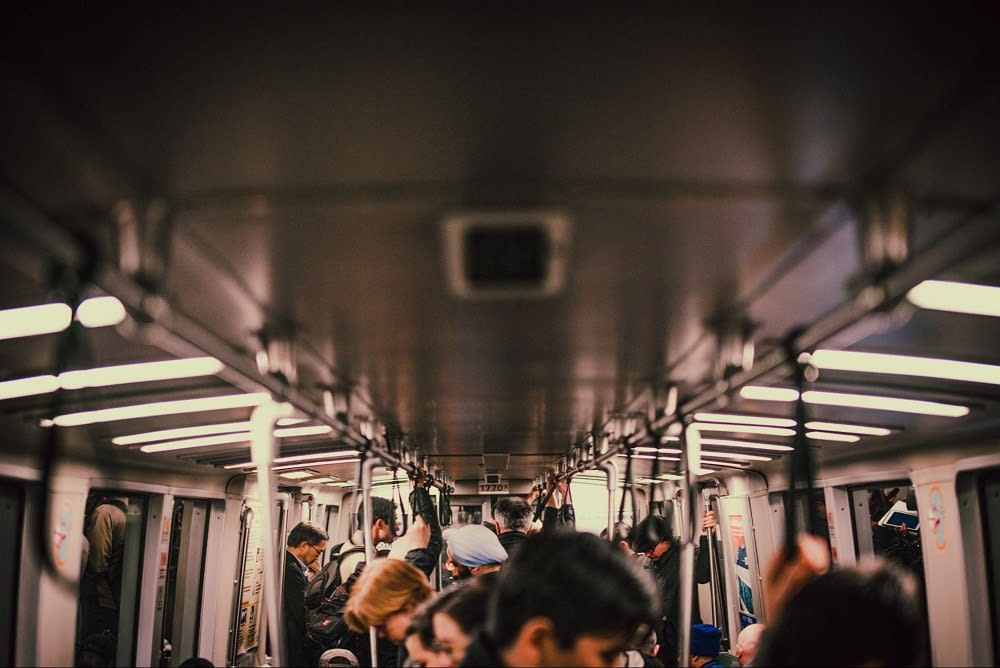 To keep you happy and healthy, we recommend measuring your commute when you are house hunting. Of course, you will not always be able to predict traffic patterns, but knowing the distance between your potential new home and your workplace is a helpful starting point. And if you are relocating for a new job, it is even more valuable to tap the local experience of your real estate agent on this topic. By choosing a home with a reasonable commute time, you can be more healthy and present in the lives of your children.
Choose a family-friendly neighborhood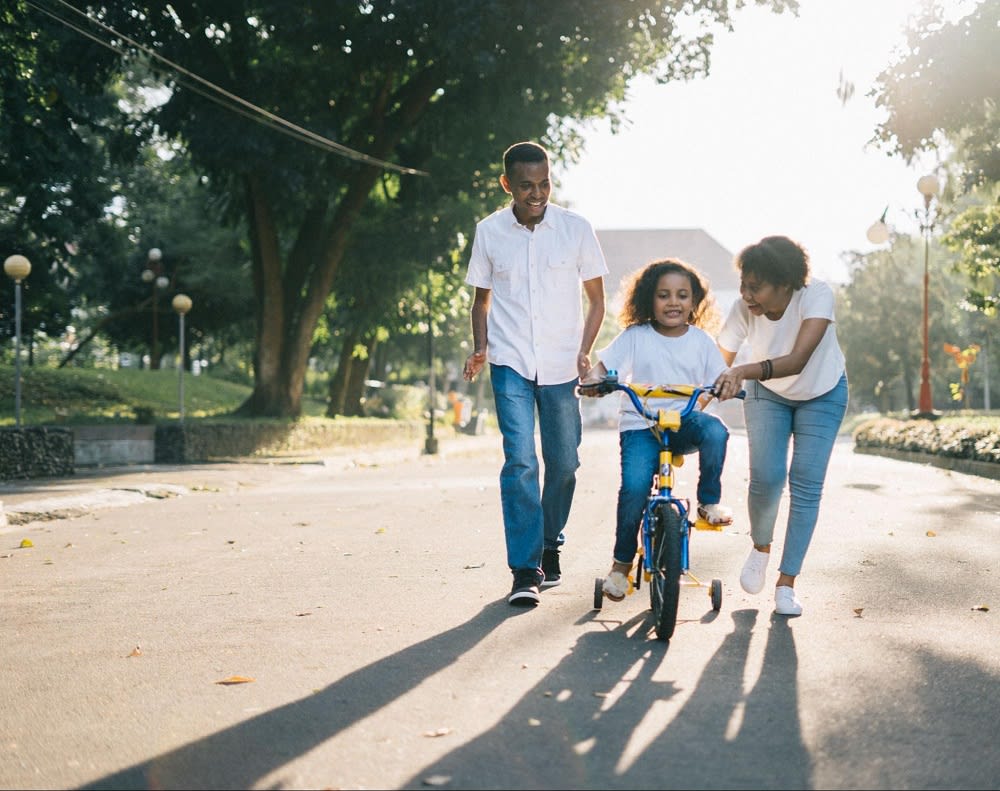 Another important factor to keep in mind when choosing a neighborhood is whether or not it is family-friendly. When a neighborhood is family-friendly, it means that there are plenty of other families living there, which can provide your children with built-in friends. It also means that the neighbors are likely to be more understanding of the noises and activities that come along with having young children in the home. In addition, family-friendly neighborhoods often have amenities like parks and playgrounds, which can make life more convenient for busy parents. So when you are searching for the perfect home for your family, be sure to keep all of these factors in mind, and ask us about nearby amenities and activities.
So, there you have it: our top tips for finding the perfect home for your family. We know that the home-buying process is an exciting time, and now that you are armed with this information, you will feel confident and excited as you begin your search. And remember, we are here as your guides every step of the way, and we will help advise you on each of these topics as we are touring various homes.
Visit our website
or give us a call today to get started on finding your next home.