Saying goodbye to your home can be hard to do. And the last thing any home seller wants is a long and complicated selling process. Sometimes the process can take a while, and there may be some obstacles along the way—but it doesn't have to be a nuisance, and it doesn't have to be a disruption in your day-to-day.
The home selling process in San Francisco can be easy and seamless, and there's good news: San Francisco real estate is highly coveted. Actually, the city is one of the most desired places to live in the country. With nice weather, great public transit, an incredible food scene, top-rated schools, a very strong economy (at a global level!), and plenty to see and experience, San Francisco has a
lot
to offer. In addition, San Francisco real estate is known for being in high demand, and it has been that way for years. In general,
houses for sale in San Francisco spend a few days on the market, sell quickly, and receive dozens of offers
. Many homes sell above the asking price. This is all incredibly beneficial for people planning to sell their San Francisco home.
The selling process
The Wilkerson Team
provides outstanding service to their clients throughout the real estate selling process, offering genuine care and superior results. Their collective experience, as well as their deep knowledge of San Francisco real estate, makes them the best agents to guide you. Here are some tips to make the selling process a bit easier.
Gather all necessary documents for the sale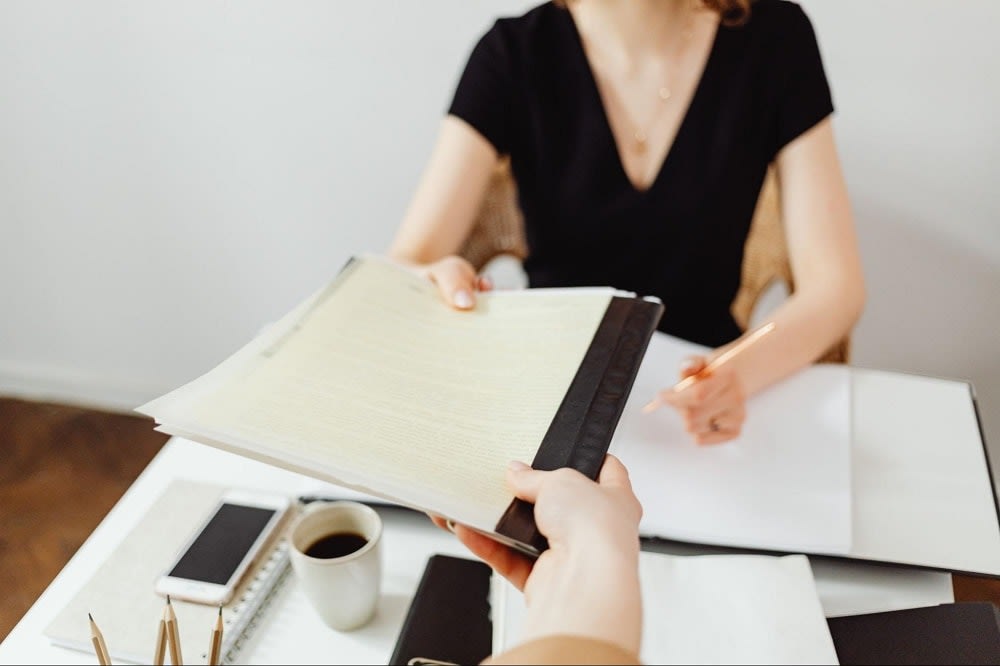 Photo courtesy of Pexels
Although nobody likes gathering paperwork, it's better to have it ready sooner rather than later for the most efficient selling process. There are a handful of documents needed to sell a home in California, including:
Deed and title

Transfer disclosure statement

Financial documents
Mortgage documents
City and county property tax documents and records
Inspection reports

Insurance records

Documents for major renovations

Homeowner association (HOA) covenants and rules
Prepare your home
It's time to prep your home for sale. Remember: First impressions matter! The goal is to help your home reach its maximum potential and transform it into someone else's dream home. The basics include cleaning (preferably hiring a professional), decluttering, and removing personal items such as photos. Don't forget to pay some attention to your lawn and outdoor spaces.
This step also includes
making any necessary repairs
to anything that may be broken or in need of replacing, such as doors, fixtures, and lighting. Sometimes, it may be as simple as repainting a wall. In other situations, sellers may choose to upgrade or even renovate certain aspects or sections of their home in order to increase its value.
Preparing your home also consists of arranging it and adding some decor here and there to make it look its best—like something right out of the pages of popular magazines showcasing extraordinary homes. Think of artistic accents and details. It can be as simple as placing a beautiful vase with gorgeous flowers on your kitchen island. The whole idea is to allow your visitors to visualize themselves living and thriving in your space and make it easy for them to fall in love with your home.
Set a fair price
Determining a price for your home will be one of the most important decisions you will make in this process. Your real estate agent will conduct a comparative market analysis (CMA) of the neighborhood to compare your home to surrounding properties, then recommend an appropriate price.
Market your home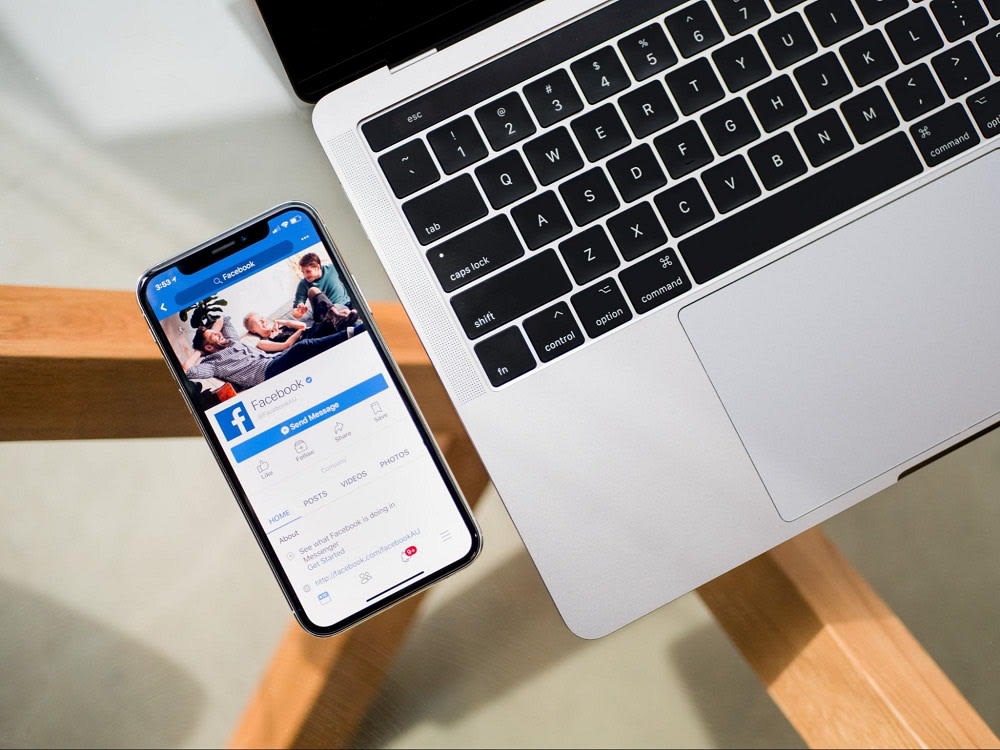 Photo courtesy of Unsplash
Once your home is ready for viewing, promoting and advertising your home for maximum exposure is one of the most important steps in the selling process. Experienced real estate agents are experts at creating a creative, targeted marketing plan for your home across social media platforms, web pages, and more, as well as listing the property on the Multiple Listing Service (MLS) and sharing the listing with their contacts and network. The goal is to get as many eyes on your home as possible and entice potential buyers through professional photos and clips of your home.
Host open houses
Once your home looks fantastic, your real estate agent will schedule and monitor house visits and conduct tours for fellow agents and potential buyers as another way to promote your home.
Review offers and choose the best one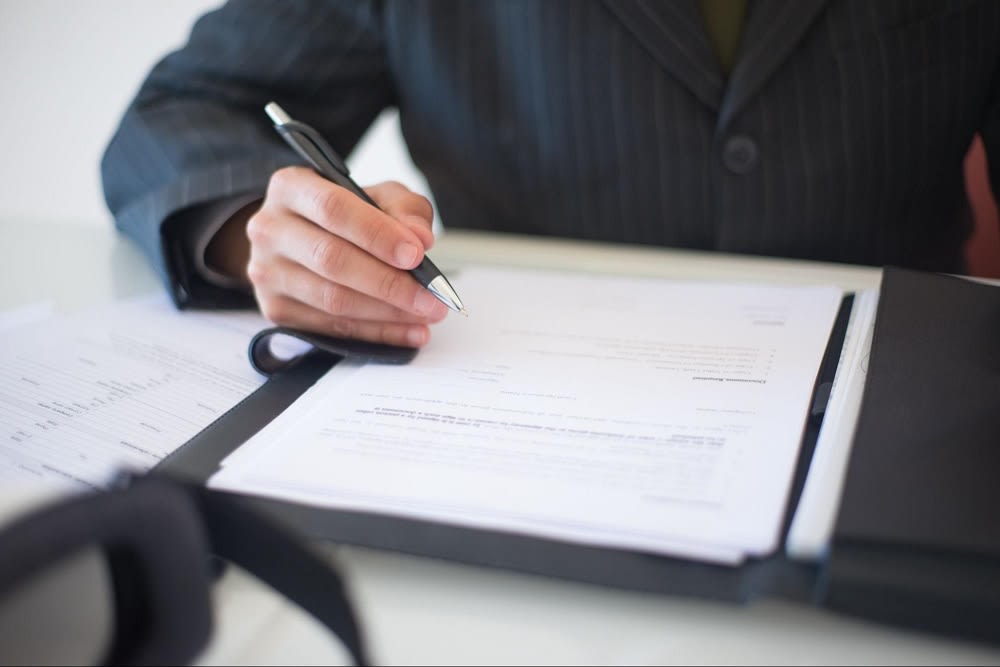 Photo courtesy of Pexels
With the help and expert input of your real estate agent, you'll review any offers and identify the best buyer for your home. As the seller, the best way to do this is by identifying the factors that matter to you the most and go from there. Consider not just a potential buyer's bid but their contingencies, mortgage qualifications, requested move-in date, and proposed earnest money deposit. Additionally, with multiple offers, you'll have the advantage as a seller and can negotiate with the buyers to land the best deal.
Prepare for escrow and closing
After deciding on an offer, you can choose to make a counteroffer that's in your best interests and keep negotiating to sell your home on the terms you want. Once everything is agreed on and the purchase agreement is signed, it's time to prepare for the closing. An escrow company steps in as a neutral third party to oversee the financial transaction and transfer of property ownership. This company also holds the buyer's earnest money deposit in escrow until the funds are disbursed.
The last step before the closing meeting is to verify all contingencies are met. This usually includes scheduling a home inspection for the buyer, as well as the buyer's final walk-through of the property.

If no issues arise and all terms of the purchase agreement have been fulfilled, the escrow company will receive funds from the buyer's lender and close escrow. It's time to meet with the buyer, the real estate agents, the escrow agent, and any legal and lender representatives to sign the closing documents and officially complete the sale. After all documentation is signed and funds are paid, you've officially (and successfully!) sold your home!
Interested in selling your San Francisco home?
Contact
the Wilkerson Team
today. Drew and Heather Wilkerson rank in the top 1% of all real estate agents nationwide. As experts in San Francisco luxury real estate, and with a vast portfolio of sales ranging from $600,000 to $16,000,000, the Wilkerson Team has the skills and experience to help you through any transaction.
*Header photo courtesy of Shutterstock