Life in Pacific Heights
As one of San Francisco's premium neighborhoods,
Pacific Heights
is known for its prestige, architectural splendor, and high-end amenities. With streets lined with some of San Francisco's most stunning mansions, it's an area that boasts elegance and luxury. It's also a neighborhood that has top-tier condominiums and renovated apartment buildings. Pacific Heights architecture is characteristic of period charm, with a variety of styles ranging from Victorian, Mission Revival, Edwardian, and Châteauesque.
Residents enjoy an upscale, sophisticated lifestyle in the tranquil Pacific Heights neighborhood, which is also known for its incomparable and panoramic views of the
Golden Gate Bridge
,
San Francisco Bay
, the
Palace of Fine Arts
,
Alcatraz
, and the
Presidio
. Life in Pacific Heights is exclusive and desirable, and the Wilkerson Team will genuinely delight in helping you find and buy your dream home in this luxurious San Francisco neighborhood.
The buying process
The Wilkerson Team provides outstanding service to their clients throughout the real estate buying process, offering genuine care and superior results. Their collective experience, as well as their deep knowledge of Bay Area real estate, makes them the best agents to guide you as you search through homes for sale in Pacific Heights, San Francisco. Here are some tips that will help make the buying process a bit easier.
Know what you want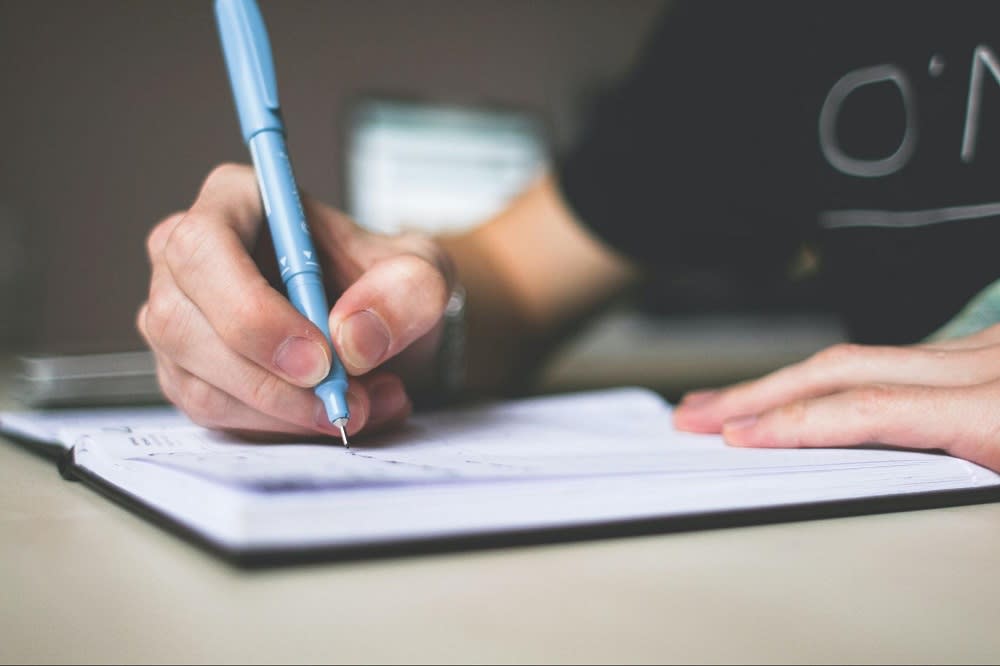 Photo courtesy of Pexels
Having a clear list of criteria regarding the type of property you're looking for will narrow your home search quickly. Think about what you need, what your family needs, and what you're willing to be flexible on. Important criteria to have in mind include:
Location within the neighborhood. Consider a home close to:
Place(s) of work
Preferred schools
Parks
Gym and sports facilities
Public transit
Other frequented areas
Property type: single-family home, apartment, or condominium
Size of the home
Number of bedrooms and bathrooms
Amenities
Large yard
Pool
Home theater
Fireplace
Gym
Home automation system
Kitchen layout

Architectural style
Know the real estate market
For buyers and sellers alike, there's always an advantage in understanding the current state of the real estate market. Having this information can prevent buyers from making a bad investment, help them decide whether it's a good time to purchase a home in the area, and educate them on home inventory. Low home inventory usually means there is a high demand for homes in a market but few properties available for sale. This leads to increased competition between buyers, and homes generally sell quickly. Knowing this type of information about your specific market will help you better strategize the best action plan for buying a home.
Get your finances in order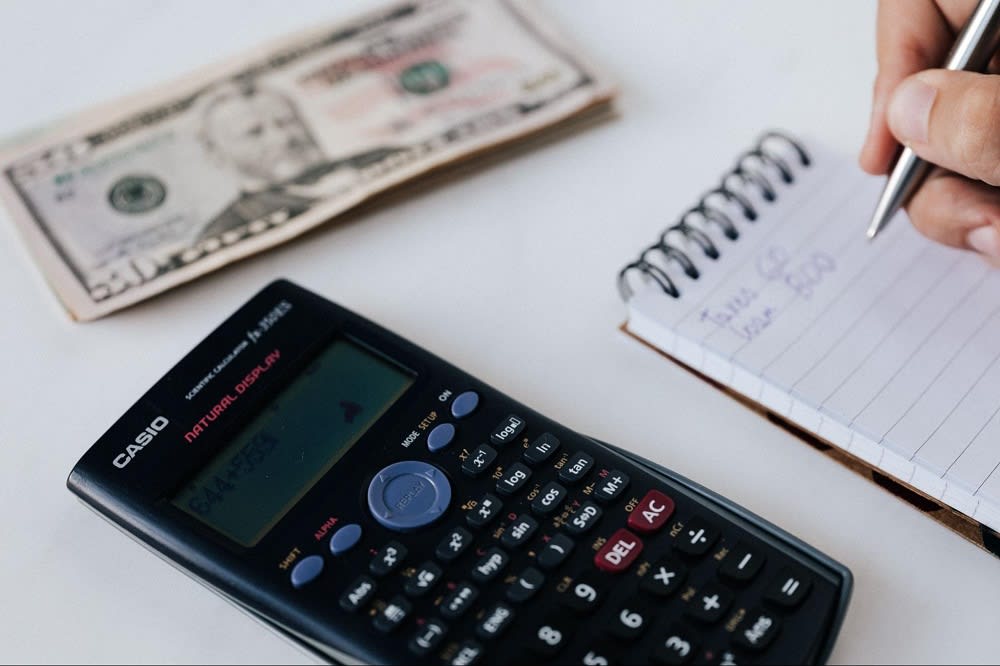 Photo courtesy of Pexels
Before you start your home search, it's essential to have your financing ready. This includes not just finding a lender but getting pre-approved for a mortgage, which will save time later in the buying process and make your offer more appealing to sellers. It's better to have the financials settled from the very beginning to avoid setbacks.
Start looking
The Wilkerson Team's
property search tool
is a great place to start your home search online, and it's easy to narrow your search to Pacific Heights, San Francisco real estate. The Wilkerson Team will present potential homes based on what you're looking for, and you'll also have access to their network and contacts, including potential access to off-market listings.
Part of this step also includes scheduling property viewings of any homes that interest you to get a sense of the space in each home, see its condition, and determine if it meets your needs. An in-person tour can help you decide whether you envision yourself living in the space.
Write an offer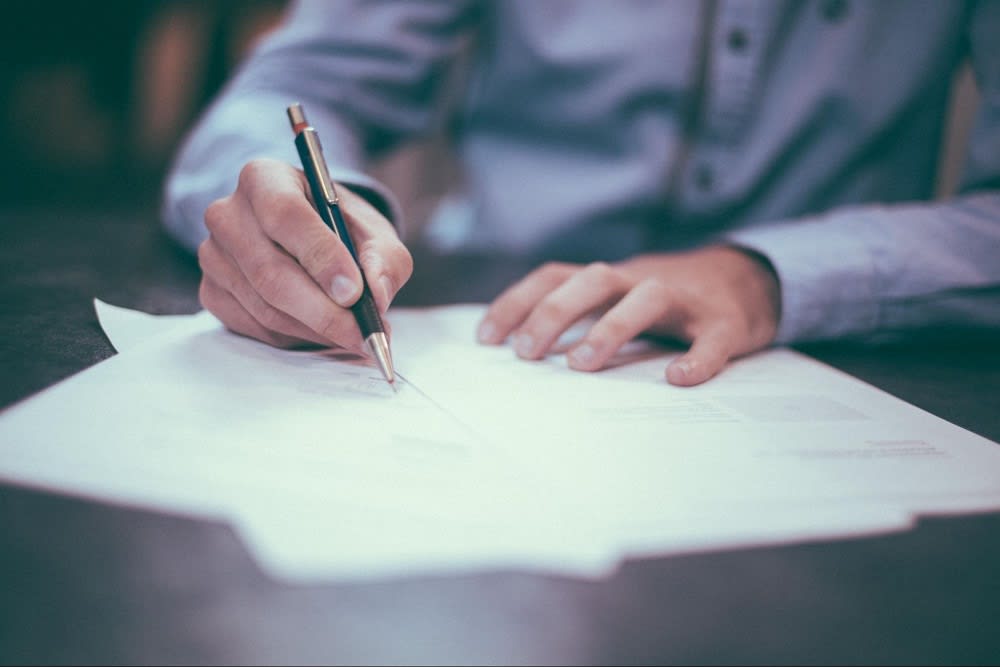 Photo courtesy of Unsplash
Once you decide on the property you'd like to purchase, what follows is writing an offer for the home, also known as the purchase agreement. Your real estate agent will explain this process in detail and will handle writing the offer for you. Besides outlining your personal information and basic information about the property, the offer also includes:
The amount of money you're willing to pay for the property

Contingencies the home needs to meet before closing a deal, such as a home inspection

Concessions you're requesting from the seller

The amount of your earnest money deposit

A list of closing costs and fees, and which party is paying for what

Your preferred closing date

Your preferred move-in date

A deadline to respond to your offer
Review the seller's response
After your offer is presented to the seller or the seller's agent, the seller can either accept, reject, or counter. After you review the seller's response and negotiate if needed, you and the seller reach common ground and sign the purchase agreement.
Prepare for escrow and closing
After the seller accepts your offer and the purchase agreement is signed, it's time to prepare for the closing. An escrow company steps in as a neutral third party to oversee the financial transaction and transfer of property ownership. This company also holds your earnest money deposit in escrow until the funds are disbursed. The last step before the closing documents are signed is to verify all contingencies are met. This usually includes scheduling a home inspection, as well as a final walk-through of the property.
If no issues arise and all terms of the purchase agreement have been fulfilled, the escrow company will receive funds from your lender and close escrow. It's time to meet with the seller, the real estate agents, the escrow agent, and any legal and lender representatives to sign the closing documents and officially complete the sale. After all documentation is signed and funds are paid, you will officially be the proud owner of a new home.
Looking to buy a home in Pacific Heights?
Interested in houses for sale in Pacific Heights or elsewhere in the San Francisco Bay Area? Contact
the Wilkerson Team
today. Drew and Heather Wilkerson rank in the top 1% of all real estate agents nationwide. As experts in San Francisco luxury real estate, and with a vast portfolio of sales ranging from $600,000 to $16,000,000, the Wilkerson Team has the skills and experience to help you through any transaction.
*Header photo courtesy of Shutterstock